Every day people consume thousands of broiler chickens worldwide. Poultry farming is a reasonably good business throughout Nigeria; but how can you know the best chicken breeds that will maximize your profits?
A team of experts from the Federal University of Technology Akure, Nigeria led by Atansuyi Adewale Johnson, a Ph.D. in Animal Genetics and Breeding tested five indigenous breeds of chicken found in Southwestern Nigeria. The five strains were; Fulani ecotype, Frizzle feather, Normal feather, Naked neck, Hubbard broiler.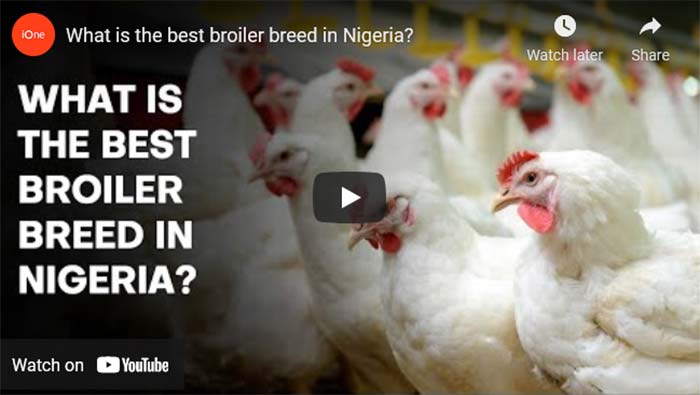 The result of the study will be a guide for the poultry farmers to select the most profitable chicken strain among the Nigerian indigenous genotypes for intensive rearing.
After analyzing the data on the bases of four profitability indicators, that is; gross margin, net farm income, rate of return on investment, and benefit-cost ratio. They concluded that raising Fulani ecotype as meat-type indigenous chicken would be more profitable for poultry farmers than the other Nigerian indigenous chicken strains. Moreover, the Fulani ecotype strain could be regarded as heavy breed chicken and might be incorporated into a meat-producing indigenous chicken in Africa and Nigeria in particular if improved upon.
The research was published in the International Journal of Poultry Science